Who are we ?
As a machine manufacturer for more than 70 years, Ecosteryl has developed unique expertise in the development of state-of-the-art specialized eco-friendly equipment. 
Ecosteryl aims to eradicate the environmental and health problems, associated with medical waste in the world. 
By offering the best possible technology on the market, our goal is to contribute to a safer and cleaner planet for the future generations, by becoming a leading player in the health sector and circular economy. 
We put our customers at the heart of our project with our expertise and our employees to support them. With the global problem of medical waste treatment, we assist them worldwide to successfully face health and environmental challenges. 
With more than 200 installations in over 60 countries, Ecosteryl is a leader in the management of infectious medical waste. 
200

installations

5

continents

60

countries

1947
Raoul Dufrasne creates AMB (Ateliers Mécaniques du Borinage), manufacturer of specialized machinery for the industry. The historic workshops located in Jemappes (Mons) still manufacture all our pieces.

2000
Philippe Dufrasne directs the company's activities towards environmental solutions. AMB designs and patents medical waste treatment technologies, using microwaves. AMB becomes AMB Ecosteryl and specializes in technologies serving health and environment.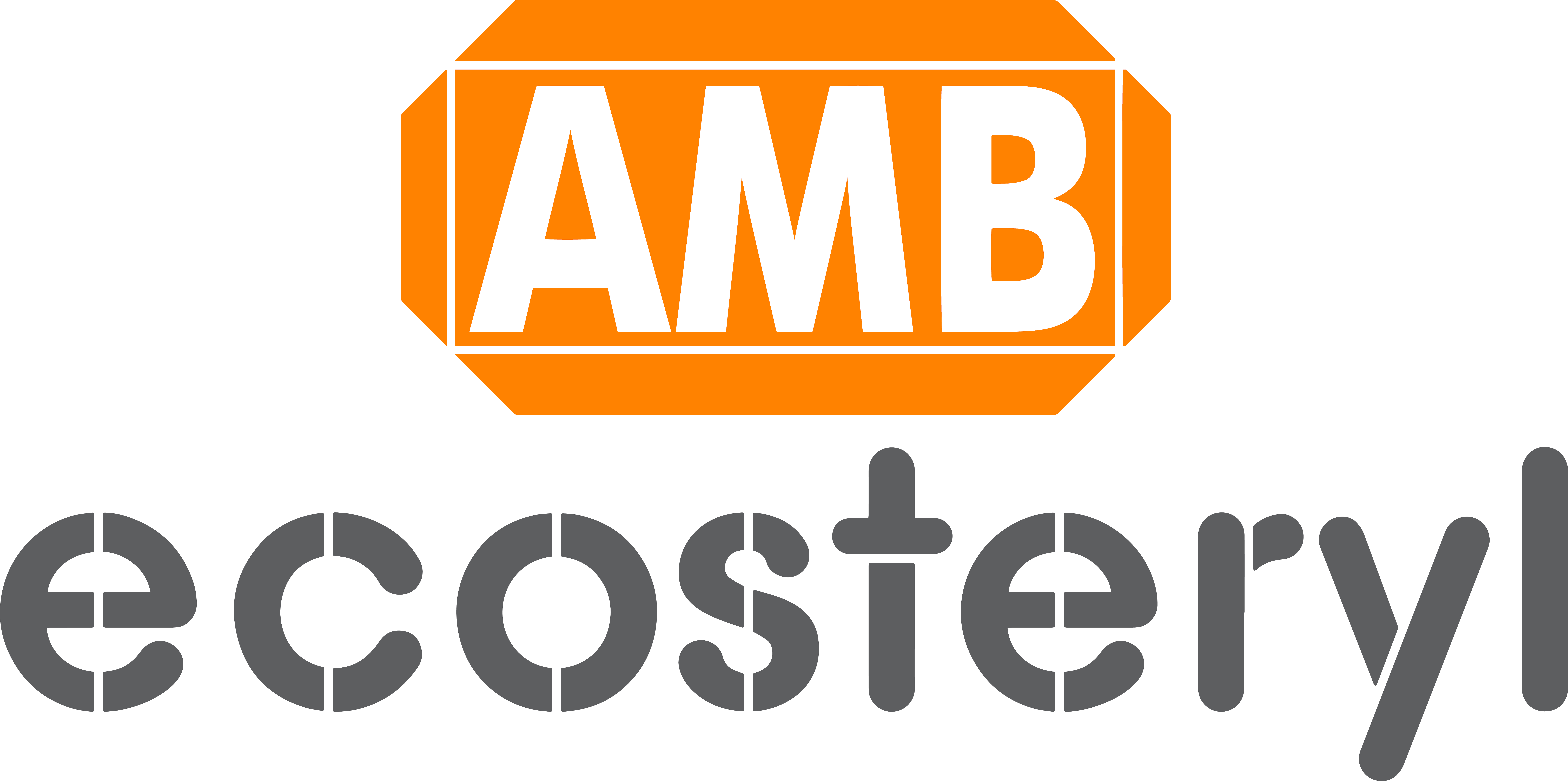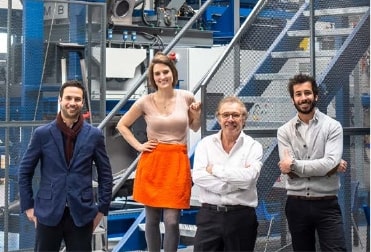 2015
AMB Ecosteryl expands. The range extends to offer machines handling from 75 to over 300kg infectious medical waste per hour. The machines are exported worldwide.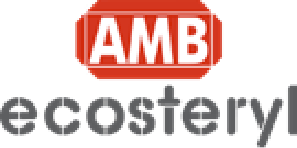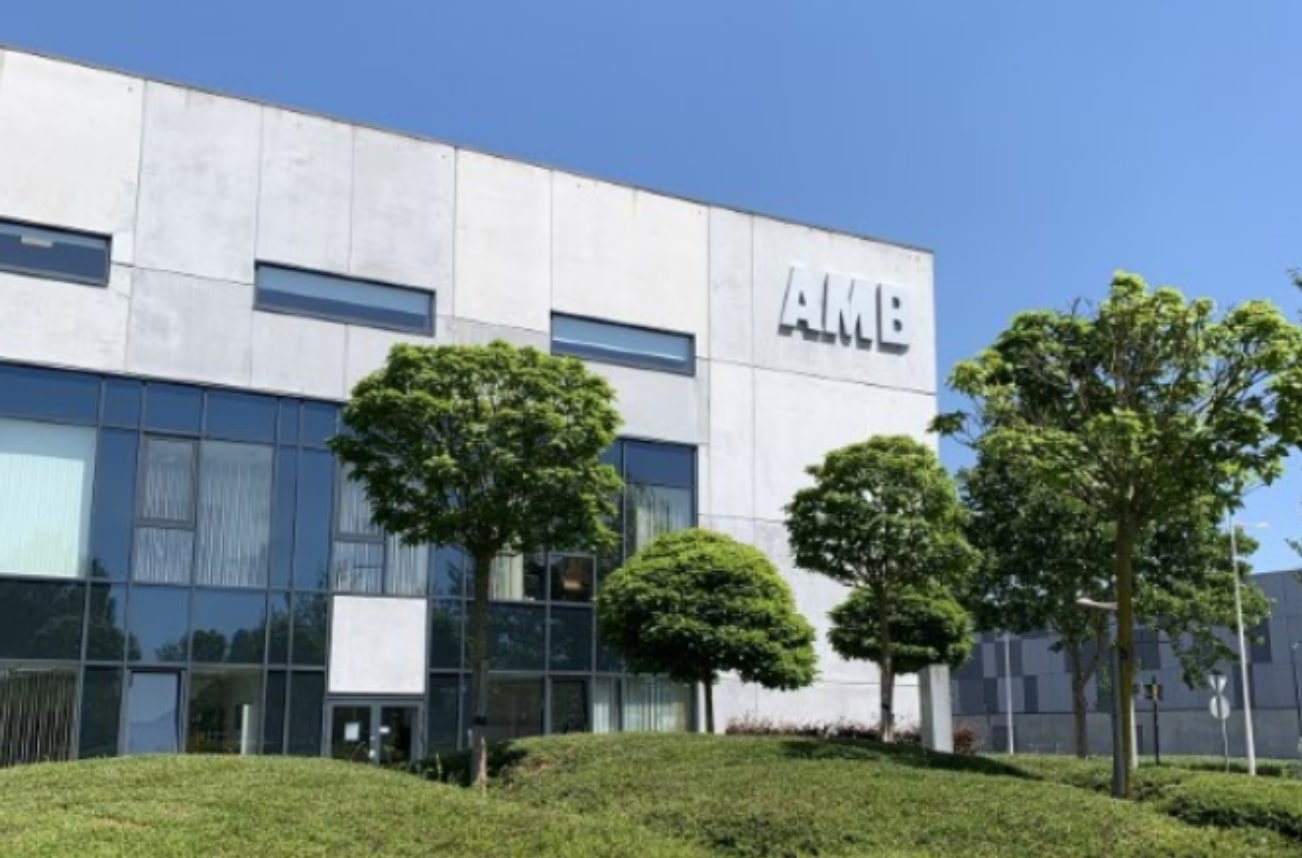 2021
AMB Ecosteryl becomes Ecosteryl. The assembly halls and offices doubles in size. The health crisis highlighted Ecosteryl's quick and robust infectious medical waste decontamination solutions. Ecosteryl is selected, as a key supplier, by renowned global organizations such as World Health Organization, World Bank, United Nations, the Pasteur Institute, the Solar Impulse Foundation.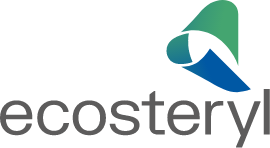 Our values
Innovation
We have always been recognized as innovative and it is important to us to keep this head start.
We are looking for new solutions by mobilizing all our team. 
In order to offer a unique service, we keep on improving the experience of each customer.
Innovation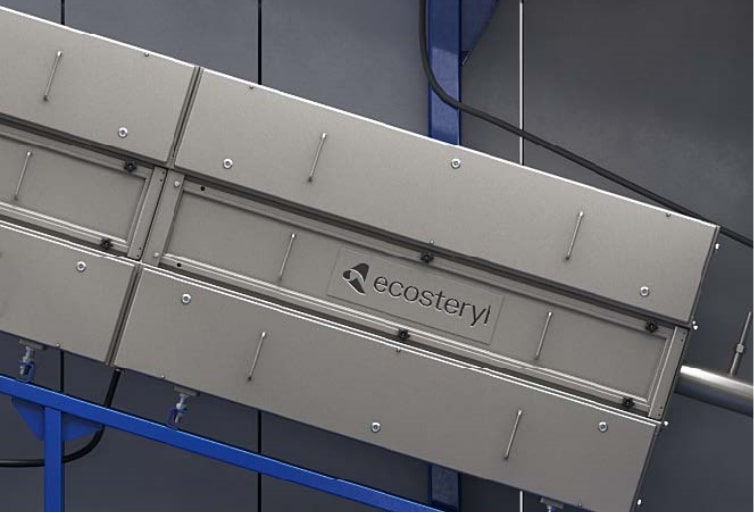 Proximity
We build and nurture bonds of trust.  
Being an Ecosteryl partner or customer is joining a large family as a full member. 
We offer our clients the best investment strategies.
Proximity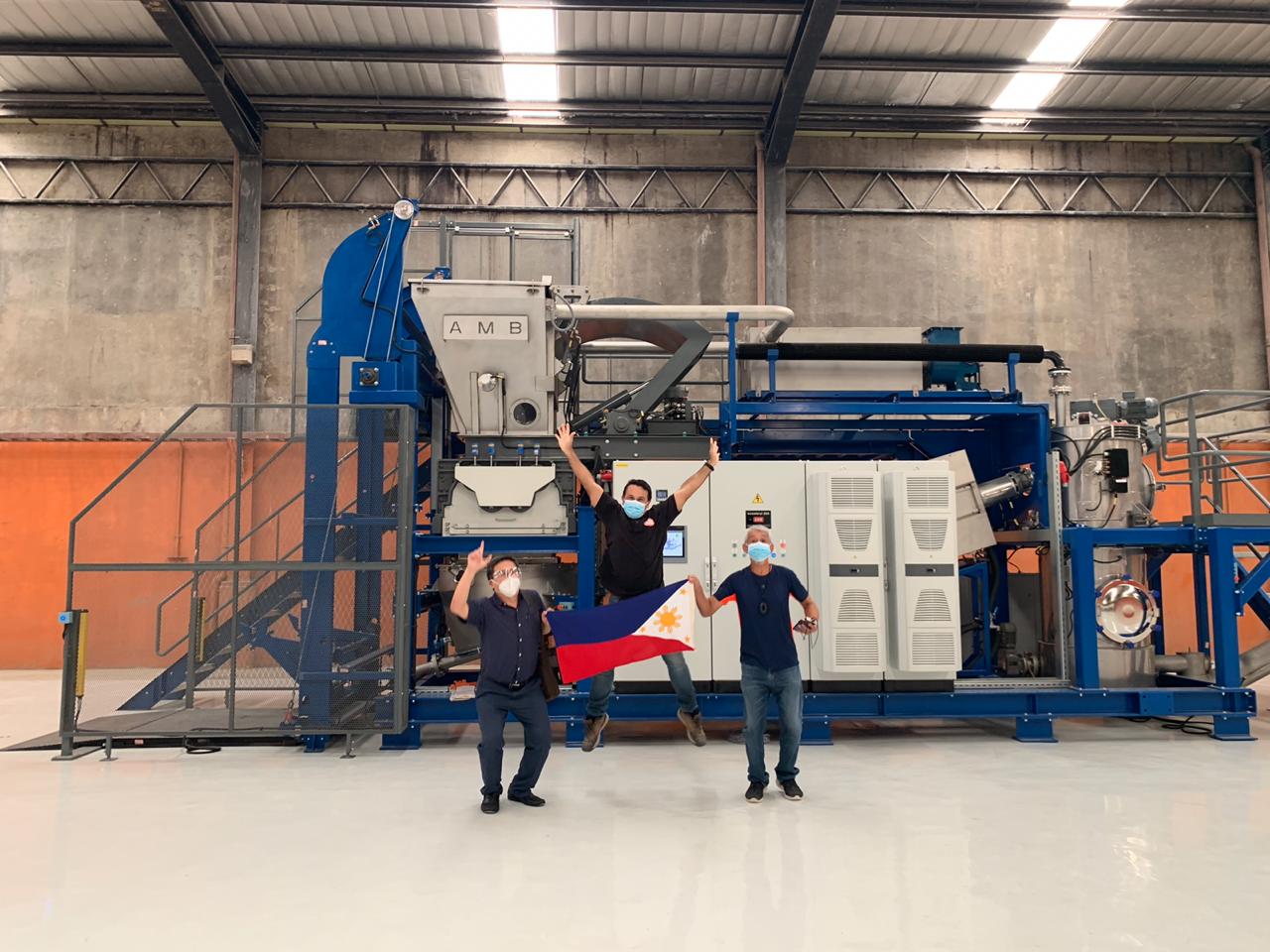 Sustainability
We contribute to a sustainable environment for the planet, the relationship with our clients and our company's durability.
Waste reuse is an integral part of our strategy focused on the circular economy. 
The robustness and durability of our machines make them the most sustainable investment on the market. 
Sustainability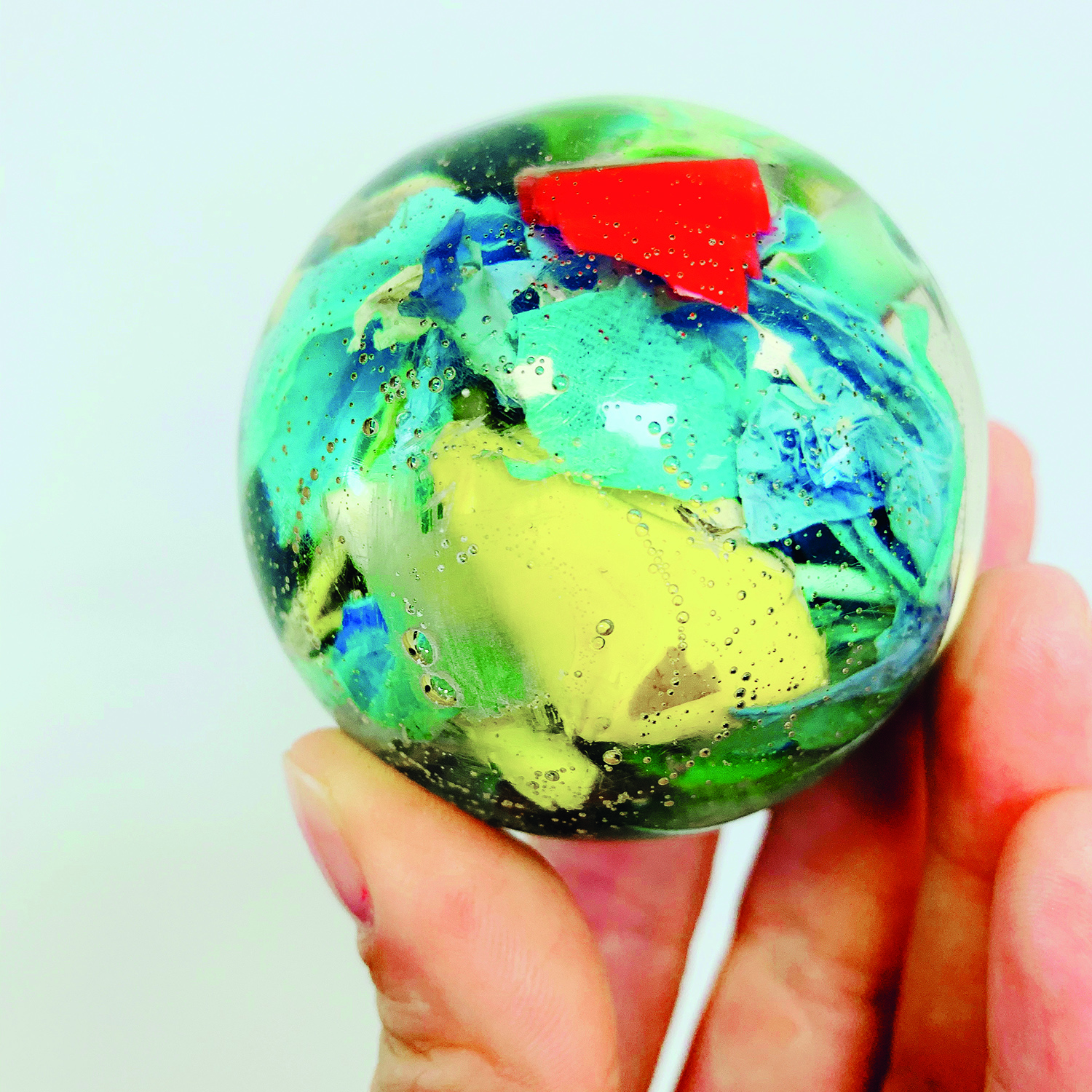 Responsibility
We make every possible effort to satisfy our customers. Our involvement is up to our ambitions. 
In accordance with the company's vision, every employee is led to take initiatives in the search for solutions. 
The strength of the team boosts our goals' achievement. 
Responsibility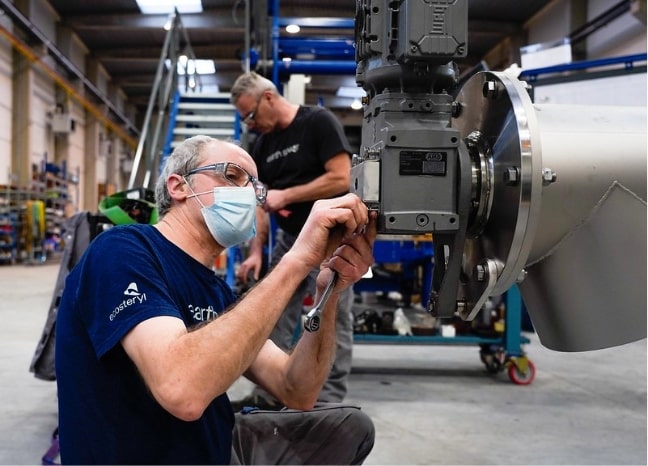 Our teams
Together we will offer you the best customer experience.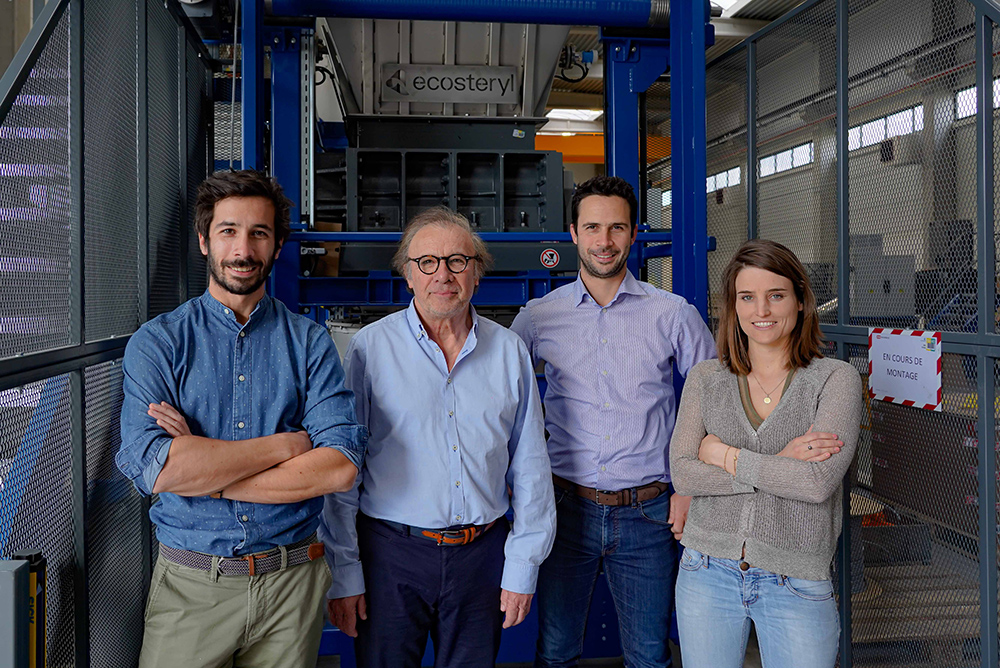 Ecosteryl is co-managed by the four directors: Amélie Matton, Olivier, Romain and Phillippe Dufrasne.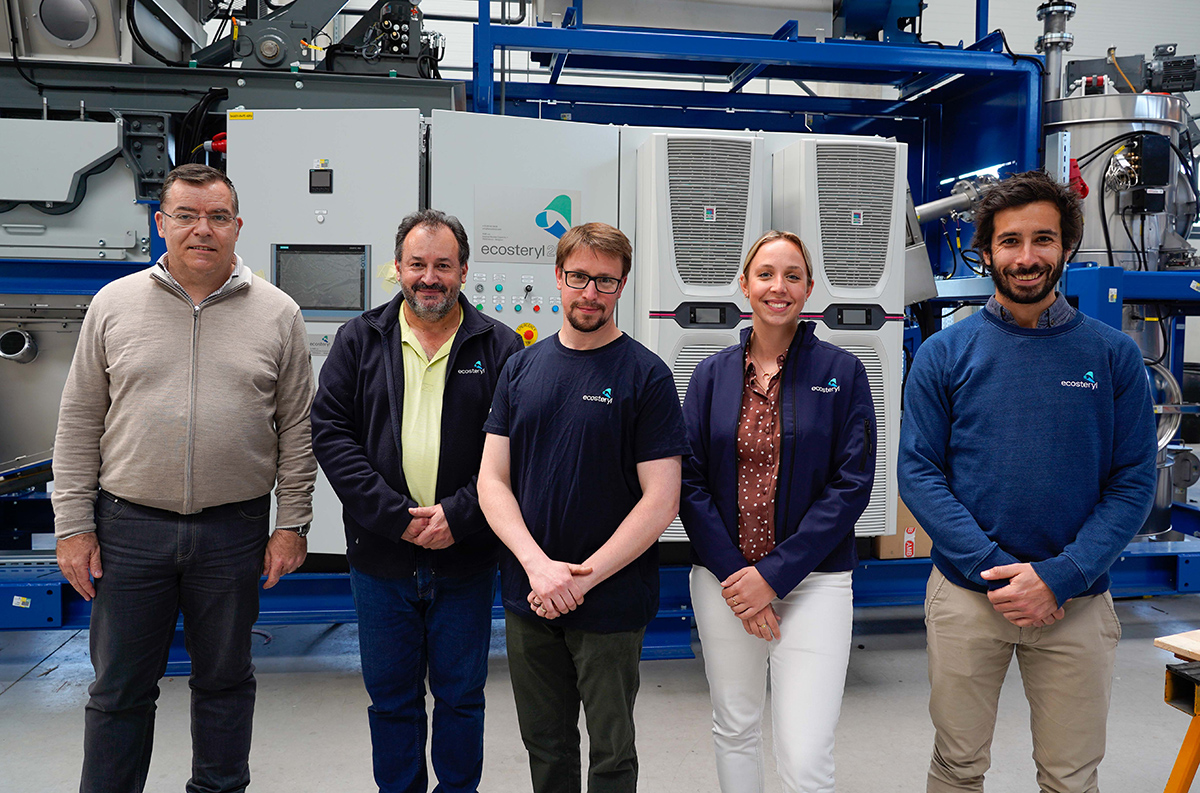 From a design comes a machine. From a need comes a business. This is followed by exchanges, tests and calculations.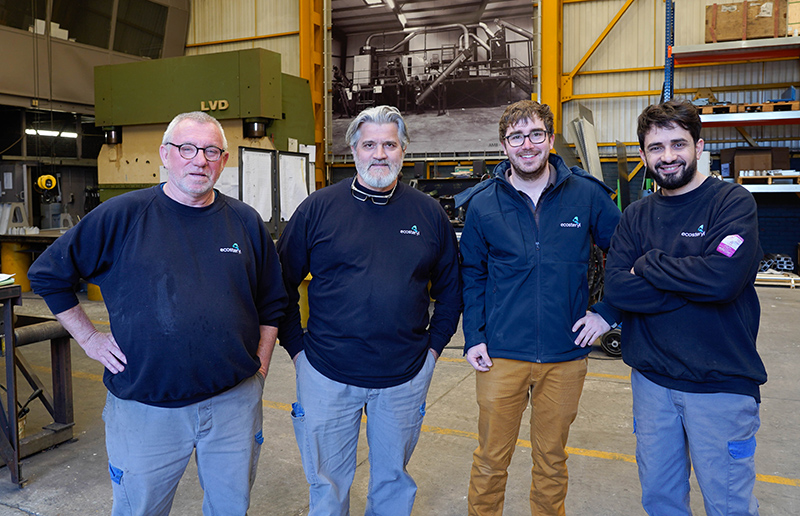 All our machines are manufactured in our historic workshop, located a few kilometers from our offices.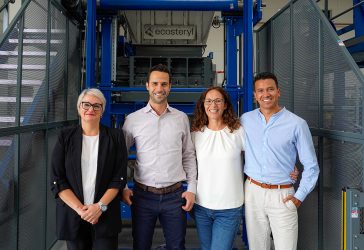 They meet you and answer your questions. They ensure that you get the machine that meets your needs.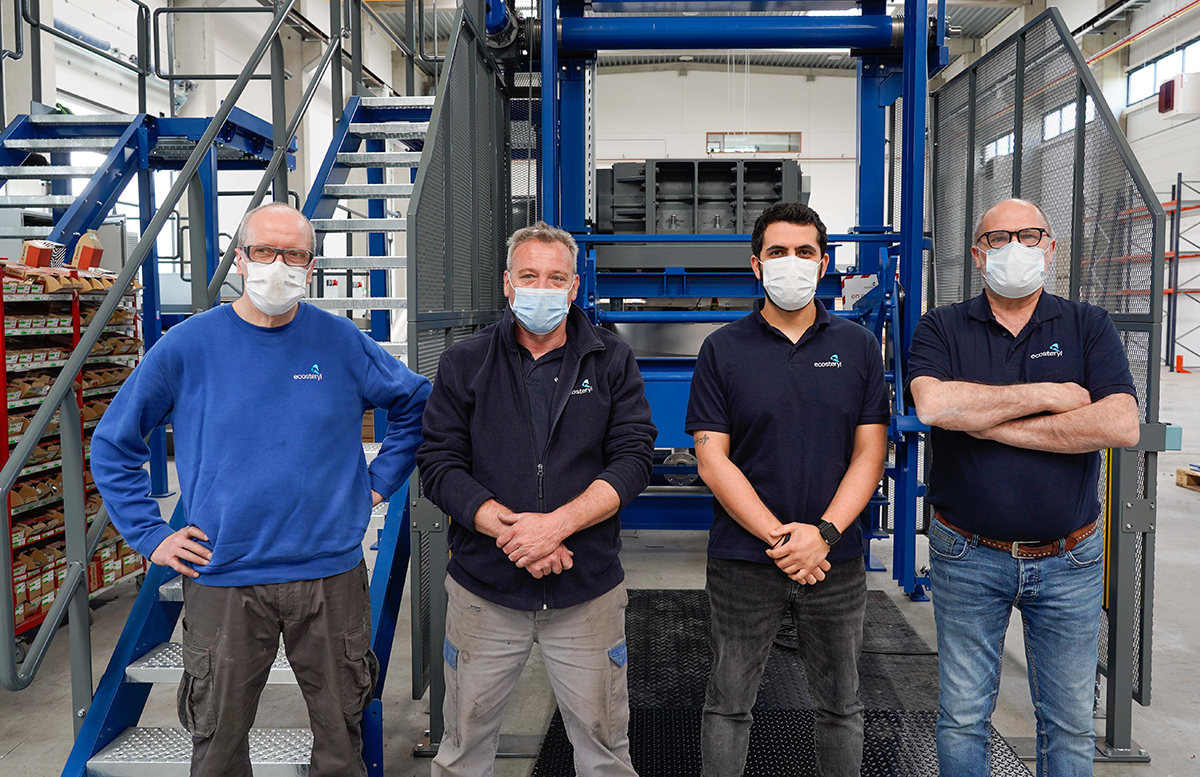 They assemble your machine and ensure a smooth shipment/delivery and training.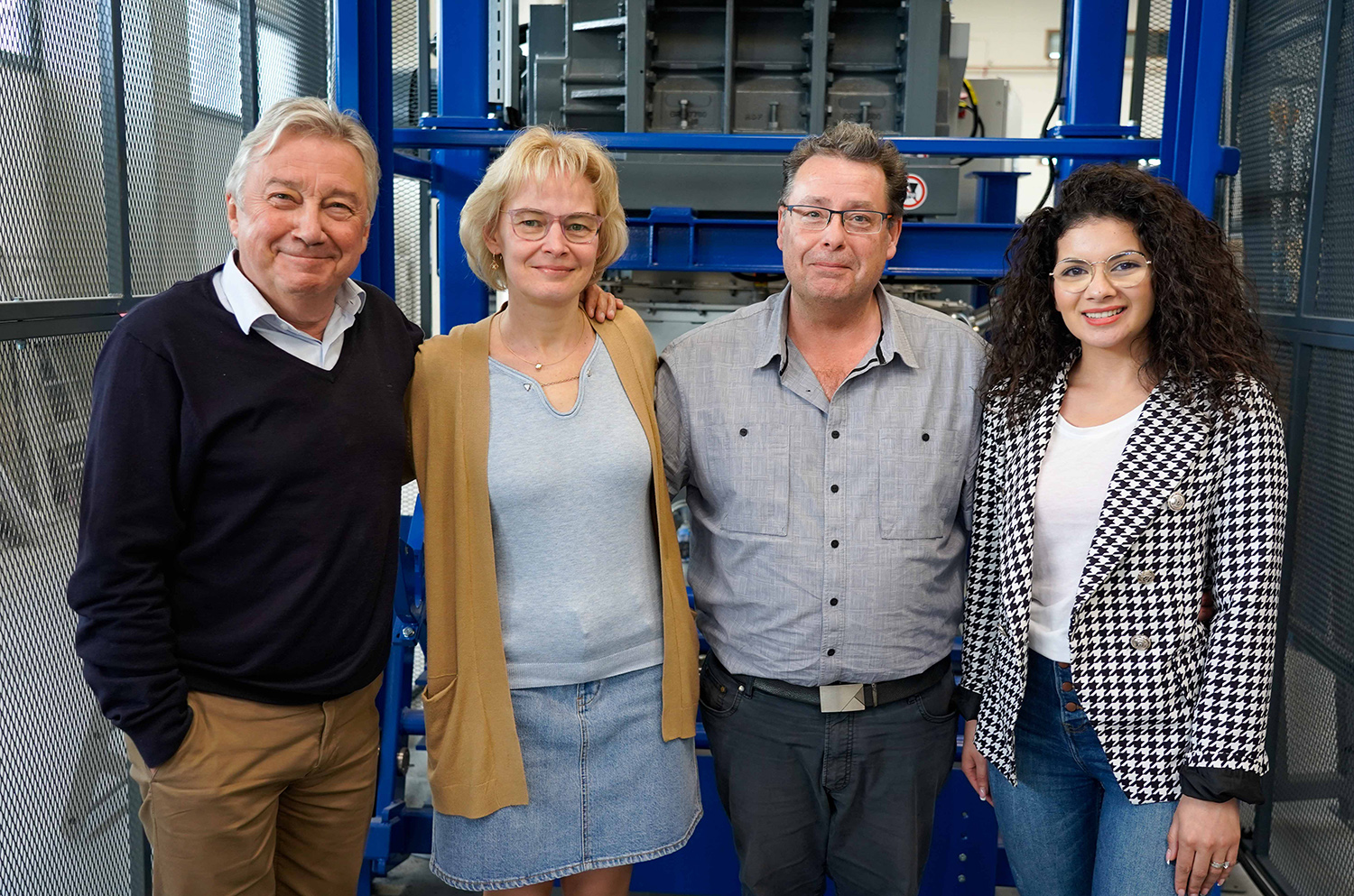 Behind the scenes, they make sure that everything is clear to everyone and that the accounts are correct.