Tirana : a model for treating infectious medical waste
A magnificent site for treating medical waste in Albania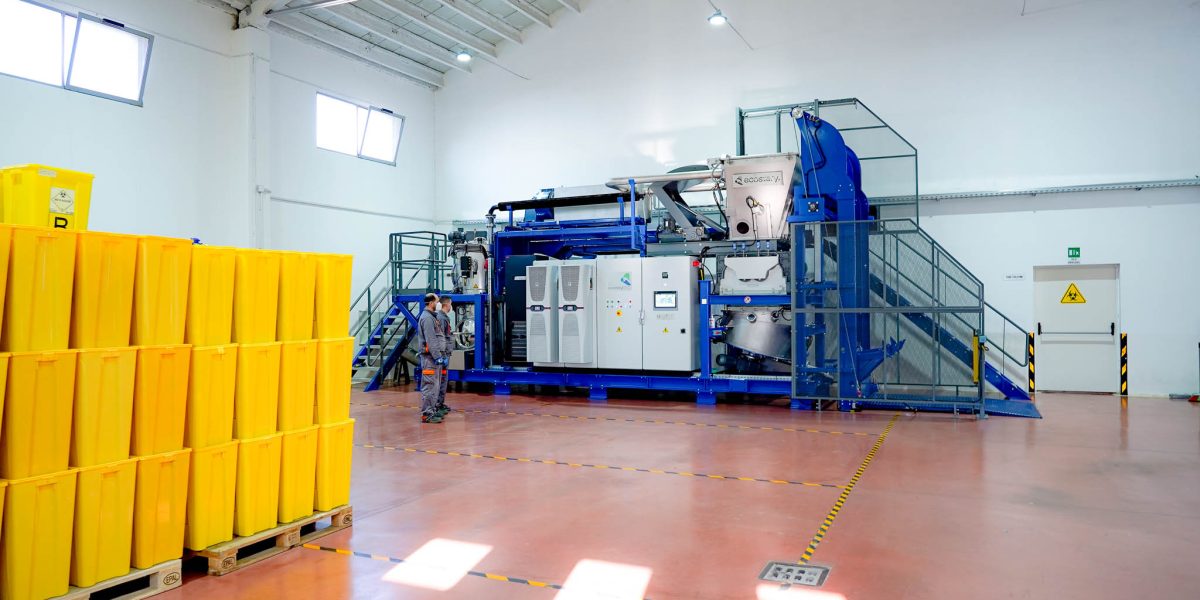 Beautiful – but above all – very, very clean. When you enter Eco-Riciklim, you wonder if you are in a treatment centre for infectious medical waste : no smell, no emissions, not a single piece of waste on the floor.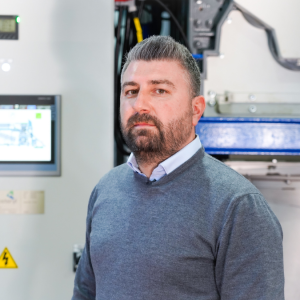 Located 30 minutes from the capital Tirana,
Eco-Riciklim
is the brainchild of
Ervin Mece.
As a lawyer in Milan, he started his career in the world of Italian entrepreneurship, which was full of ups and downs because… he managed a company in the field of lifts!
In 2017, jumping on an opportunity, Ervin Mece returned to his country, Albania, and decided to start a hospital waste treatment business.
After starting with a small machine, he acquired an Ecosteryl 250 in 2022.
Eco-Riciklim now employs 35 people, has trucks on the roads of Albania collecting medical waste and is one of the most beautiful sites we have visited. The site already treats and decontaminates 60 tons of hospital waste per month with an aim to quickly double production.
The company is very active in the environment and waste treatment, and it is not unusual to see them working in teams on the weekend to collect waste from the sea and rivers.
Their work is only starting in Albania.
A model to follow. Congratulations and we wish them a long road.