South Africa - Inauguration
Royal Mission to South Africa and BCL site visit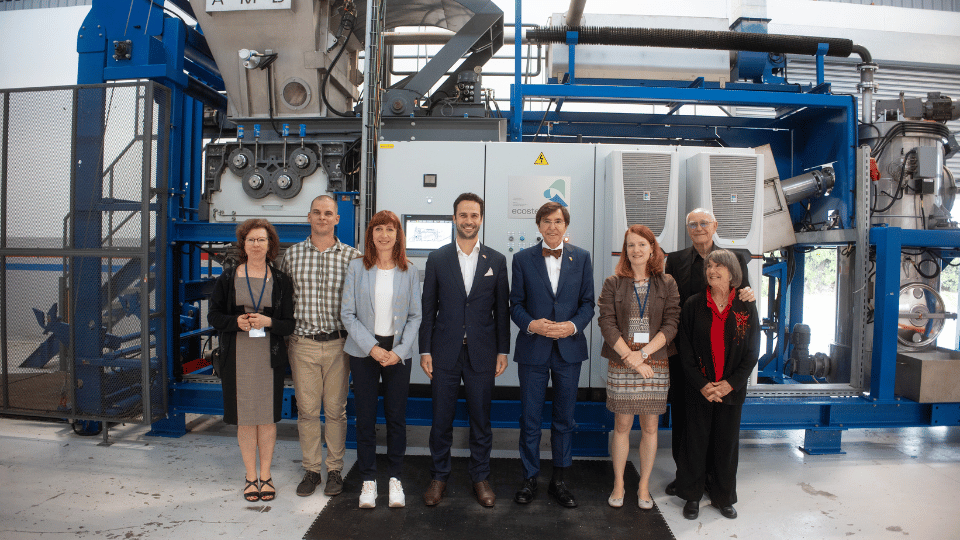 The King and Queen of Belgium visited South Africa for a week-long mission in March 2023. This was an opportunity for our president, Olivier Dufrasne, to accompany the Belgian delegation. South Africa is a promising market for Ecosteryl. The company BCL Medical Waste treats infectious waste with one of our machines, the Ecosteryl 250.

Royal Business Forum in South Africa
Ecosteryl was represented alongside His Majesty King Philippe of Belgium and Kenyan President Cyril Ramaphosa at the "Building Sustainable Partnerships" business forum.
It was an opportunity to recall the importance of South Africa; a developed, diversified market with a growing economy. South Africa is aware of the ecological challenges and the importance of the health and environment sectors. It is building strong international relationships and links with Belgian companies that were well represented during this mission and forum.
BCL Medical waste: treatment of medical waste in Cape Town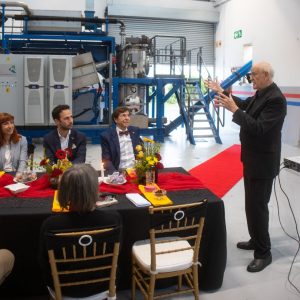 The company started operations in 1996 and operates an incinerator in the Western Cape. Two years ago, BCL Medical Waste decided to process its infectious medical waste not by direct incineration but with an Ecosteryl 250. The machine can operate 7 days a week continuously and decontaminate up to 7 tons per day.
During the royal mission, the Minister-President of the Walloon Region, Mr. Elio Di Rupo, was accompanied by Mrs. Pascale Delcomminette, General Administrator of AWEX, to officially inaugurate this treatment plant and to meet its CEO Brian Scott. The site is so clean that a table was held in front of the machine.
A successful mission for Ecosteryl and proof of the lasting partnership between our company and the BCL company.
Long live our customer. You can find more information about BCL at www.bclmedicalwaste.co.za/